Warning


Your browser don't supports sites built with PEHTML. This means that this site could not be shown completly in your current browser.
Download the Internet Boat browser to enjoy the whole power of PEHTML and all the features of this site.


Don't know what is PEHTML? Learn here.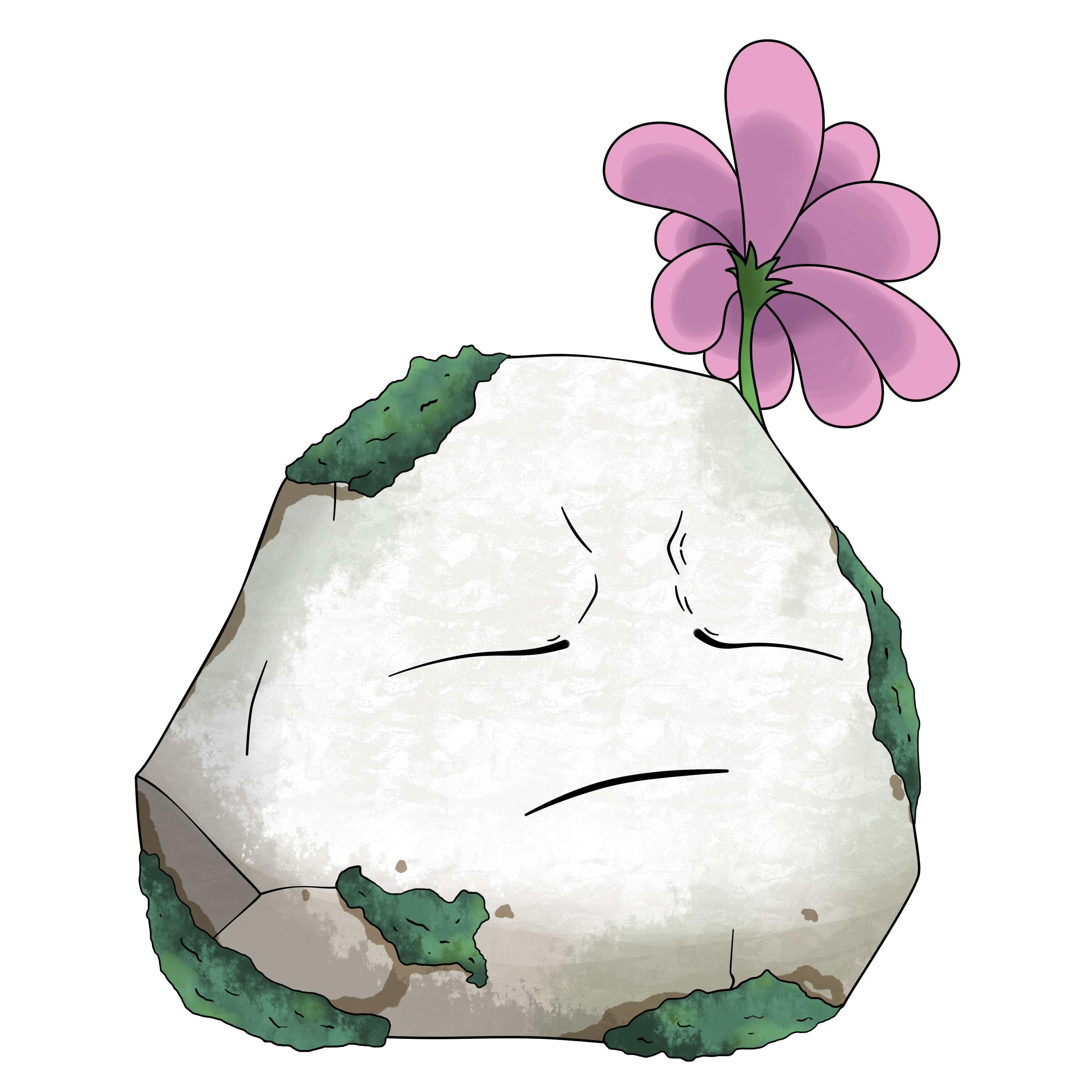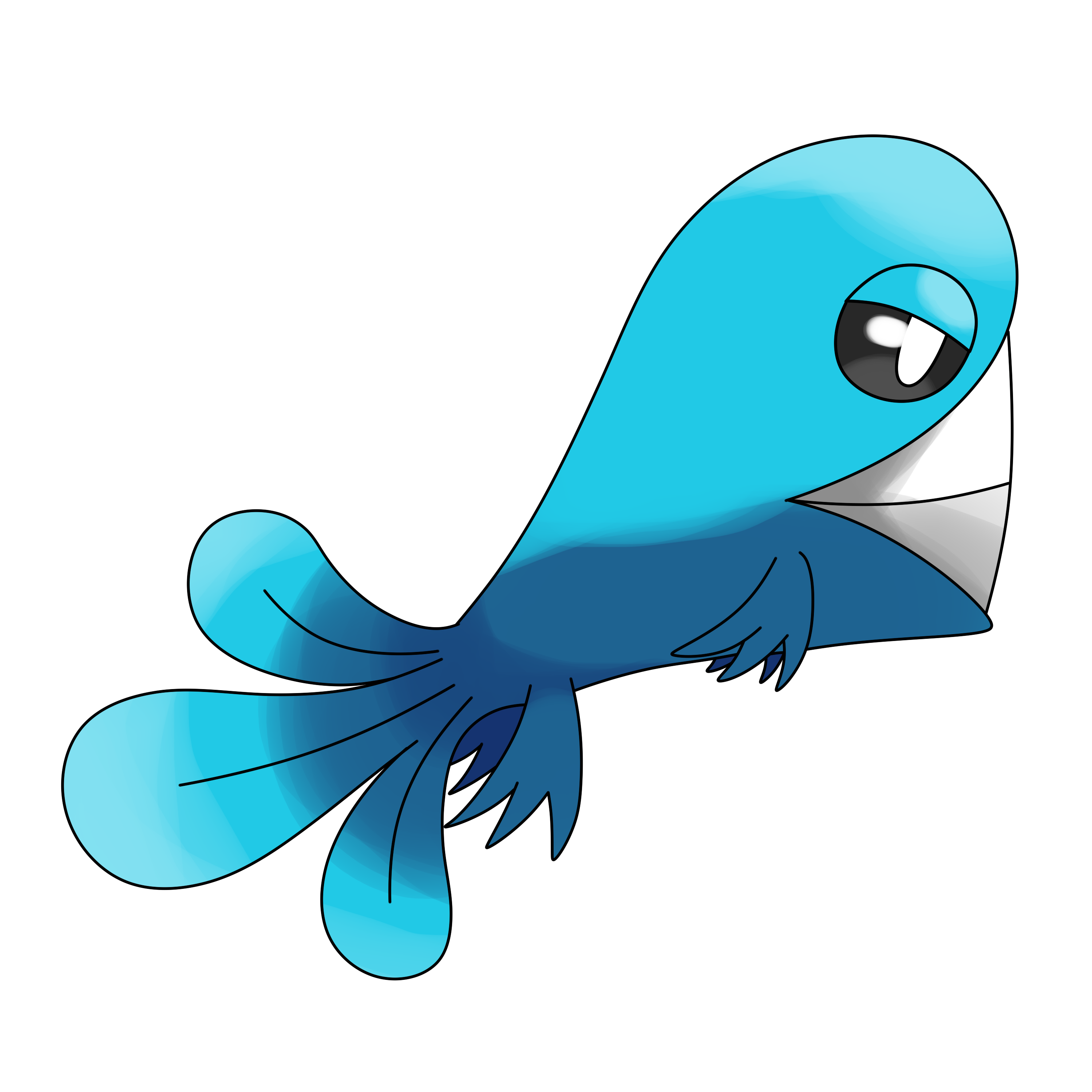 Just another virtual pets franchise 🙃
Probably nothing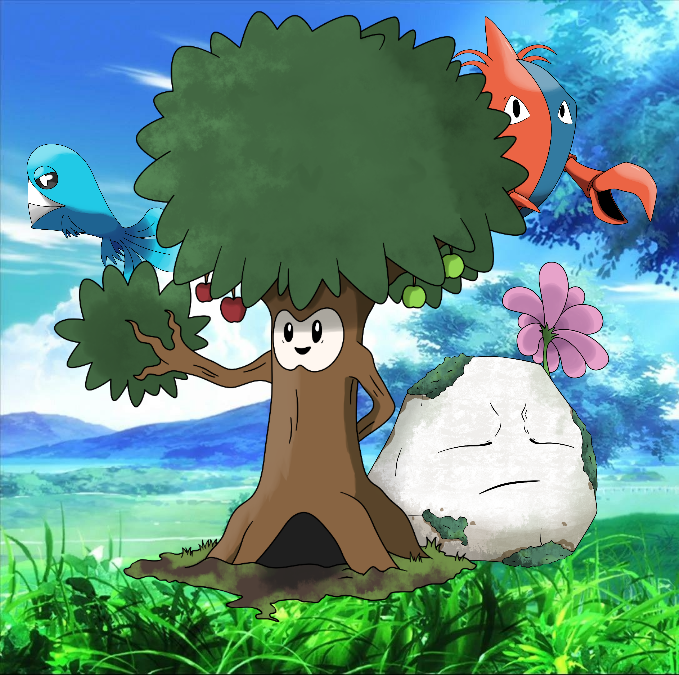 Anime background not original: re-used.
Creations by Daniella Mesquita. Drawings by Adriano Dultra.
Our secret site: Phonemon.